July 20th, 2023
Roll Call
Agenda Changes, Requests, Deletions
Oral Communications
Approval of Minutes: May 18, 2023  PAC Regular Meeting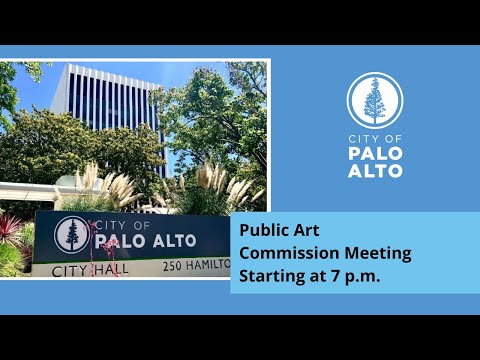 Staff Comments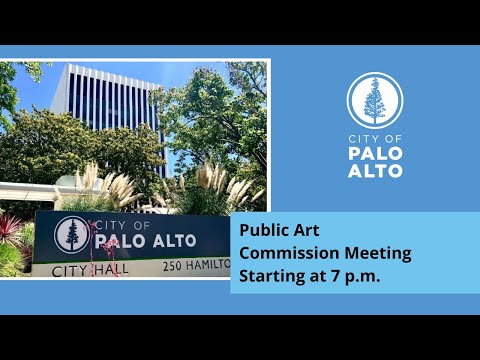 Non-Action
1. California Avenue District Murals- Staff recap of the California Avenue Murals Event and three new temporary murals painted in the California Avenue District June 1-9, 2023.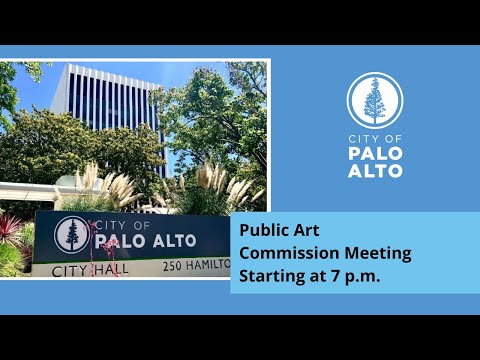 2. Code:ART 2023 – Staff update on the development of the Code:ART interactive media festival and the seven featured temporary installations.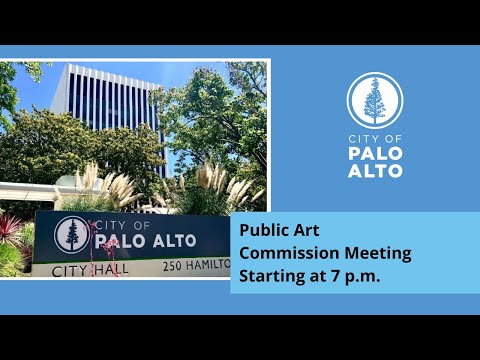 3. PAC Annual Retreat – Commissioner discussion of the scope and timeframe for the PAC Annual Retreat.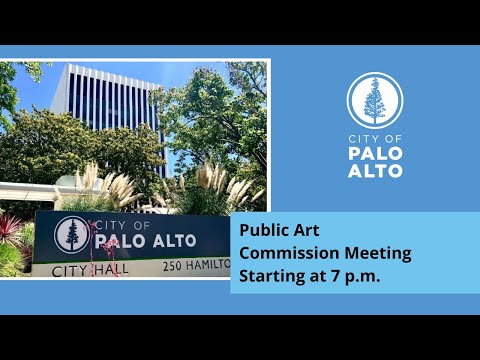 4. Public Art Commission Members – Commissioner – led discussion regarding Public Art Commission membership number.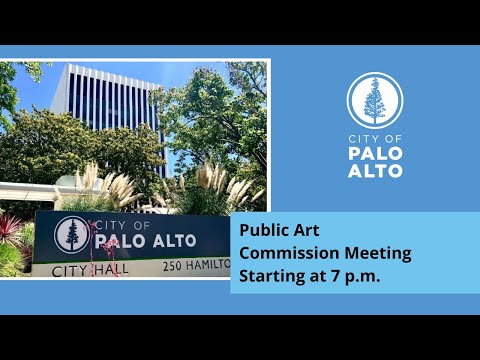 PUBLIC LETTERS
COMMISSIONER QUESTIONS, COMMENTS, ANNOUNCEMENTS OR FUTURE AGENDA ITEMS
Adjournment