July 16th, 2020
Roll Call
Agenda Changes, Requests, Deletions
Oral Communications
Approval of Minutes: PAC Regular Meeting – June 18, 2020
Staff Comments
Action
1. Cultural Equity – Discussion of the resources and best practices to advance cultural and racial equity in the field of public art and approval of funds to engage a consultant to work with the Public Art Commission and staff on evaluation of policies and procedures related to cultural and racial equity.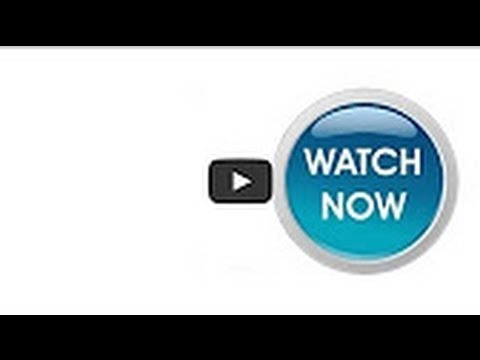 2. Temporary Public Art at the Palo Alto Art Center – Staff recommends approval of funding in the amount of up to $10,000 for the temporary public art by Susan O'Malley in partnership with the Palo Alto Art Center and the Palo alto Art Center Foundation along Embarcadero Road.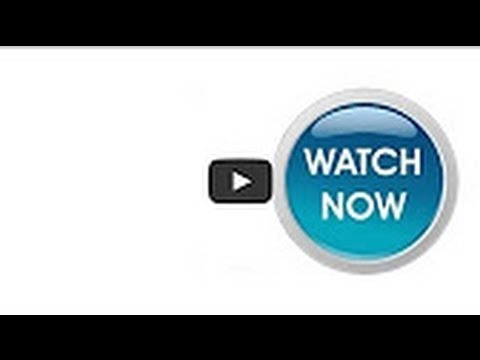 Non-Action
3. Discussion regarding upcoming Council Agenda Items related to Public Art– Follow-up discussion of the Council report on Boards and Commissions, proposed changes to the number of Public Art Commission members, and budget discussions.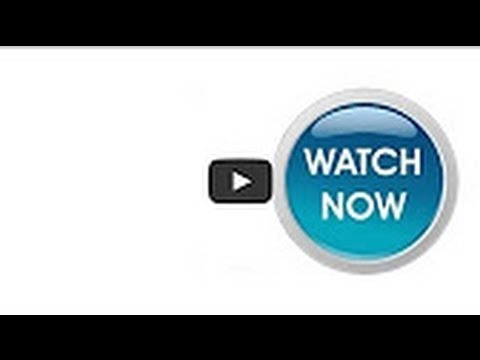 Announcements
For Your Calendar: Next PAC Regular Meeting –  Thursday, August 20, 2020 at 7 p.m
Adjournment