August 18th, 2022
Roll Call
Agenda Changes, Requests, Deletions
Oral Communications
Approval of Minutes: PAC Meeting: June 16, 2022
Staff Comments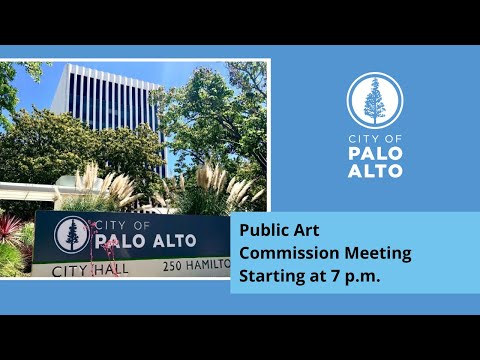 SPECIAL ITEM OF THE DAY
1. Commissioner Share Out – Commissioners share images of public art they may have seen this summer they would like to share with the Commission.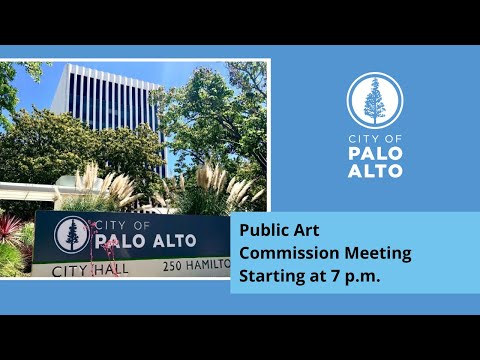 Action Item
2. Adoption of Resolution – Approval of a resolution authorizing use of teleconferencing for the Public Art Commission meetings during Covid-19 state of emergency.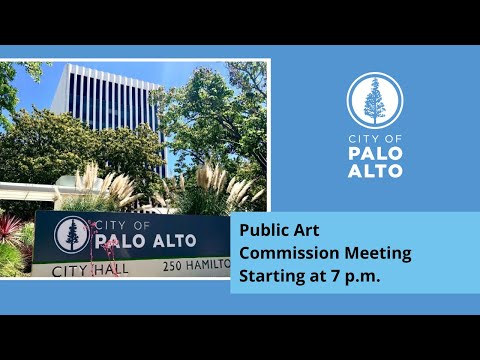 3. Boulware Park – Allocation of funds in the amount of up to $90,000 to begin the process for integrating public art into Boulware Park.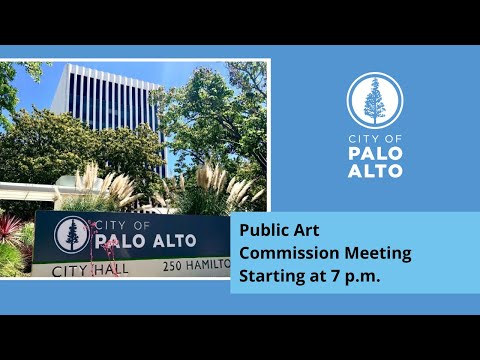 NON-ACTION ITEM
4. King Artist Residency – Presentation by artist Rayos Magos about his community engagement scope, methodology, and findings as part of his AIR project Rituals of Resilience.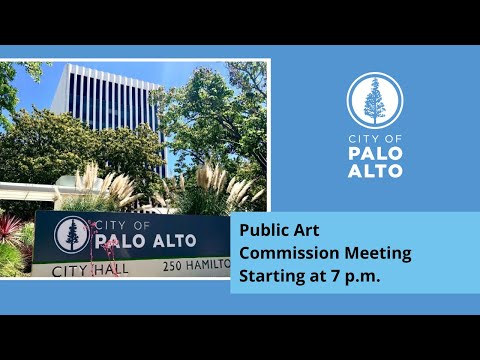 5. Annual Retreat – Discussion and planning for the upcoming annual Public Art Commission retreat.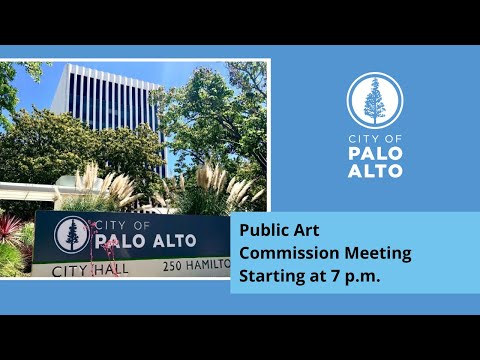 COMMISSIONER QUESTIONS, COMMENTS, ANNOUNCEMENTS OR FUTURE AGENDA ITEMS
Adjournment