August 19th, 2021
Roll Call
Agenda Changes, Requests, Deletions
Oral Communications
Approval of Minutes: PAC Meeting June 17, 2021; PAC Retreat August 13, 2021
Staff Comments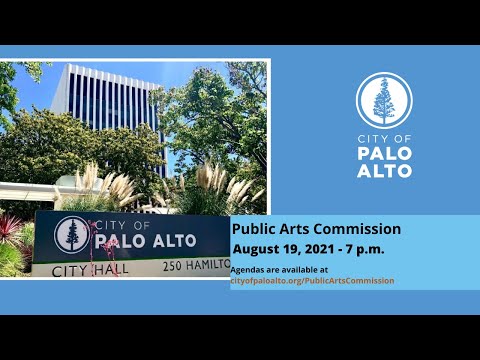 Action
Two Year Work Plan – Adoption of two-year work plan identified during the annual retreat August 13, 2021.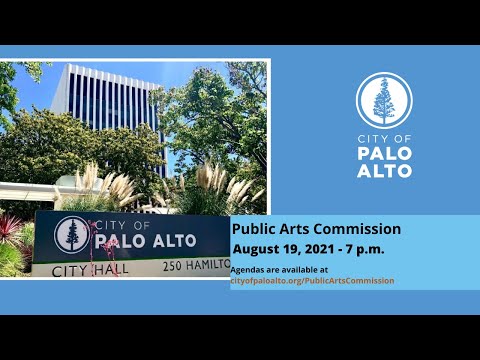 2. Midtown poetry murals – Staff presentation and discussion regarding the condition of artworks. Staff is seeking feedback from the Commission to either proceed with the repair and repainting of the mural for an amount up to $10,000 or for staff to return with a full report to initiate the deaccession process prior to commissioning a new mural at that site.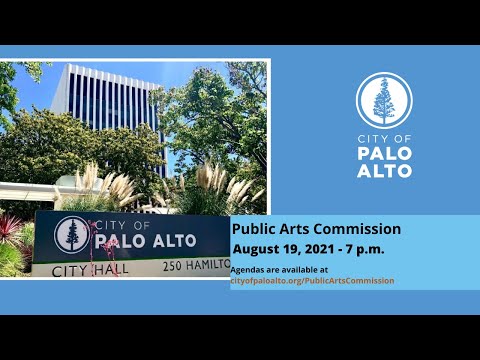 Non-Action
3. Temporary Murals at the Public Safety Building – staff update on the designs for the murals and the timeline.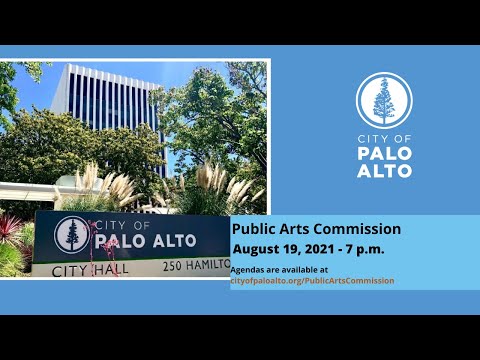 Announcements
For Your Calendar: Next PAC Regular Meeting –  Thursday, September 16, 2021 at 7 p.m
Adjournment