September 15th, 2022
Roll Call
Agenda Changes, Requests, Deletions
Oral Communications
Approval of Minutes: August 18, 2022 PAC Regular Meeting
Staff Comments
SPECIAL ITEM OF THE DAY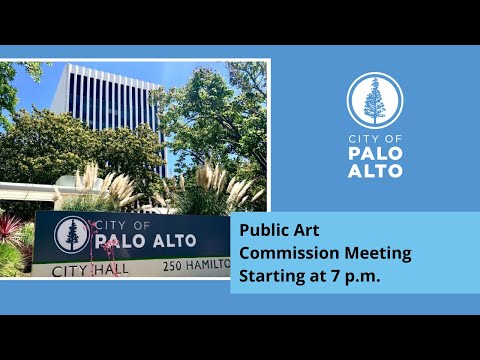 Action Item
1. Adoption of Resolution – Approval of a resolution authorizing use of teleconferencing for the Public Art Commission meetings during Covid-19 state of emergency.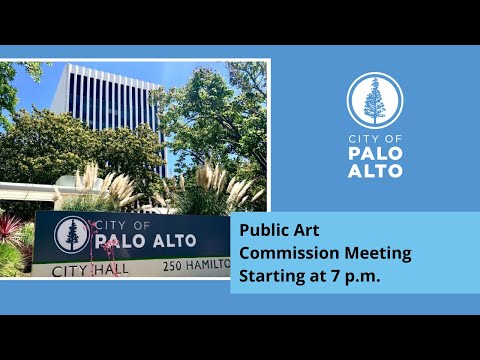 NON-ACTION ITEM
5. Castilleja School – Interim Review of the Castilleja School public art in private development project. Presentation by Castilleja School Art Consultant Tessa Wilcox.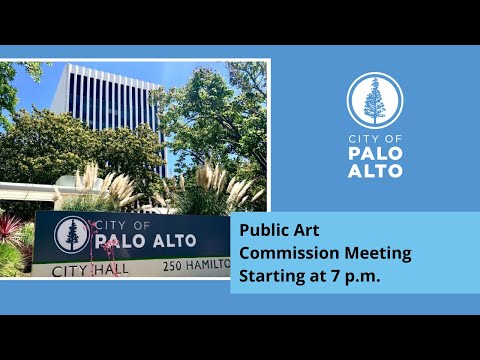 ACTION ITEM
2. Code:ART 2023 – Staff update on the Code:ART festival to be held on October 12-14, 2023 and allocation of funds in the amount of $40,000 from the CIP Art in Public Spaces fund for the commission of an Anchor Artwork, and up to $60,000 from the Public Art Fund for the commission of 6 Urban Interventions and Special Events Coordinator services.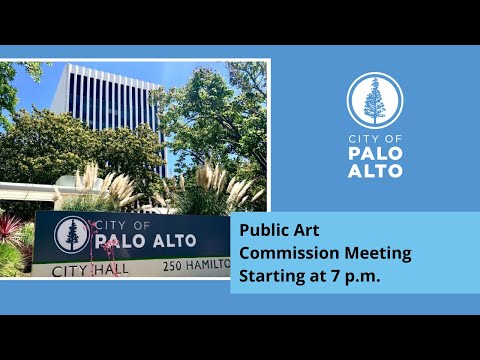 3. Temporary Artwork for King Plaza – Update and approval for an artwork by artist Rayos Magos as part of his King Artist-in-Residency project, to be sited on King Plaza for up to one year.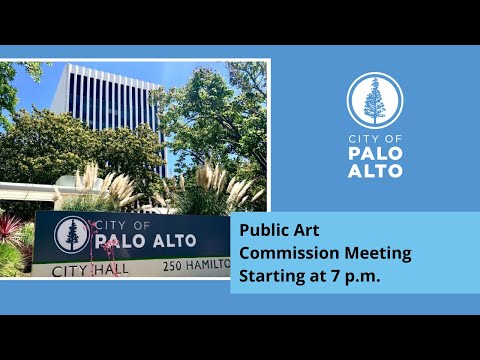 4. New Acquisition of Artwork – Review and acceptance of artwork donation by Cubberley Artist Studio Program (CASP) artist Patrick Fenton.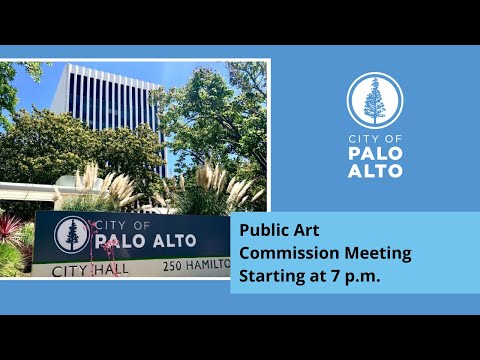 COMMISSIONER QUESTIONS, COMMENTS, ANNOUNCEMENTS OR FUTURE AGENDA ITEMS
Adjournment