September 19th, 2019
Roll Call
Agenda Changes, Requests, Deletions
Oral Communications
Approval of Minutes: PAC Regular Meeting – July 18, 2019; PAC Annual Retreat – September 7, 2019
Staff Comments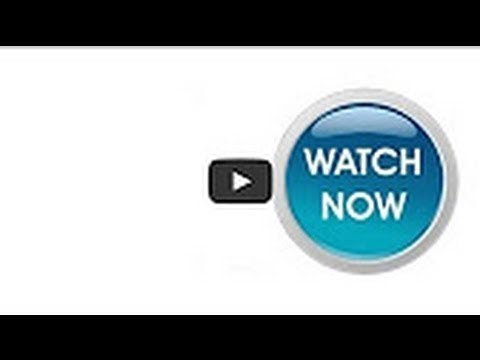 Action
1. 565 Hamilton Avenue – Final Review for public art in private development associated with a mixed-use development at 565 Hamilton Avenue. Presentation by Danielle Fox of Slate Art Consulting.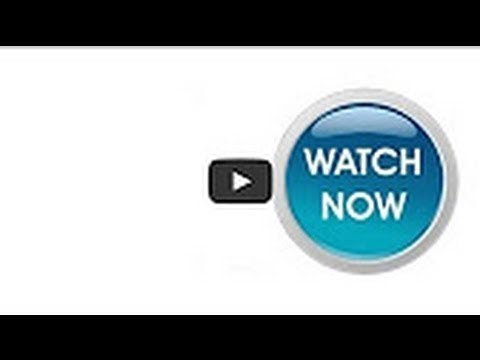 2. California Avenue Public Art Plan – Allocation of funds in the amount of $15,000 to put out a solicitation for a consultant to create a public art plan for the California Avenue corridor.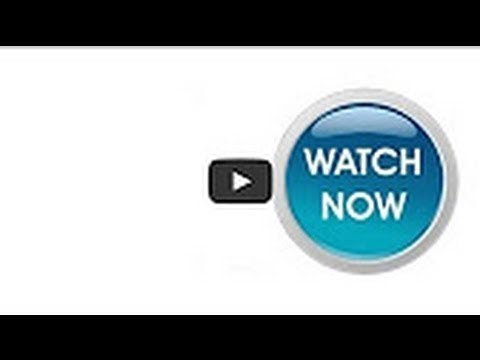 3. Adoption of Priorities for the Coming Year – Commission to review and adopt the priorities for the coming year identified at the annual retreat.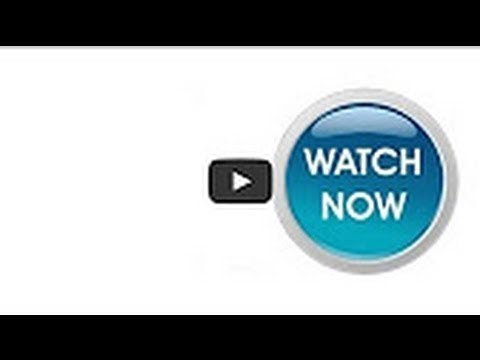 Non-Action
4. Temporary Public Art on Cal Ave Garage Construction Fence – Staff will update the Commission on the status of the project and the designs.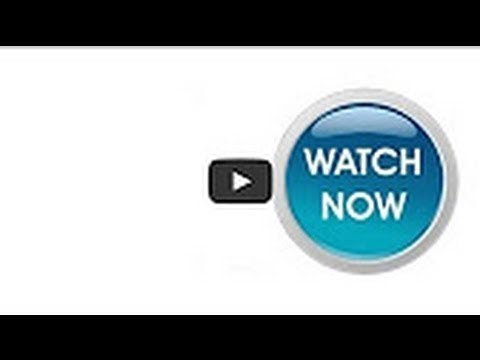 5. Council Joint Post-Meeting Discussion – Commissioners discuss take-aways from the meeting.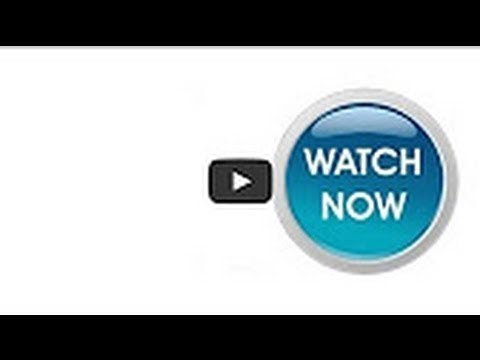 Announcements
For Your Calendar: Next PAC Regular Meeting –  Thursday, October 17, 2019 at 7 p.m
Adjournment