January 18th, 2018
Due to technical difficulties, there is no audio until 37 minutes and 2 seconds (Item #3)
Roll Call
Agenda Changes, Requests, Deletions
Oral Communications
Approval of Minutes: PAC Regular Meeting – November 16, 2017 ATTACHMENT
Action:
1. Election of Officers – Election of Chair and Vice Chair of the Public Art Commission
2. De-Accession of Artwork – Staff recommends the deaccession of California Avenue, California Native by Susan Leibovits Steinman, currently sited on California Avnue. ATTACHMENT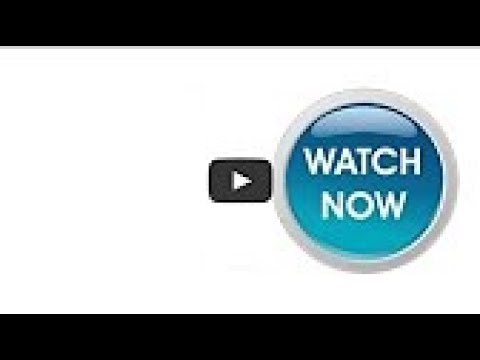 3. Allocation of funds for Baylands AIR – Staff recommends the allocation of funds in the amount of $10,000 for Artist-in-Residence at the Baylands. ATTACHMENT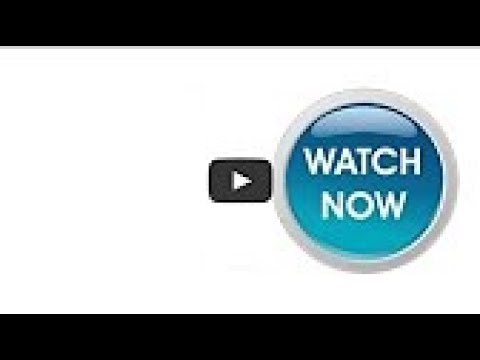 Non-Action:
4. Joint Meeting with Council – Brief discussion and summary of the presentation to Council.
Public Letters
Announcements
For Your Calendar: Next PAC Regular Meeting – February 15, 2018 at 7 p.m.
Adjournment