July 23rd, 2015
Roll Call
Agenda Changes, Requests, Deletions
Oral Communications
Approval of Minutes: PAC Special Meeting May 21, 2015; PAC / Council Joint Study Session May 27, 2015.
Staff Comments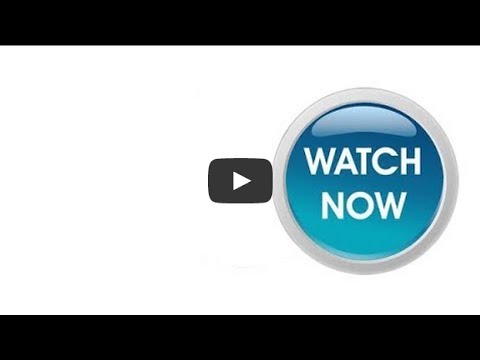 Action
1. Public Art Master Plan – Staff recommends the approval of the artist-led outreach project as part of the public art master planning process.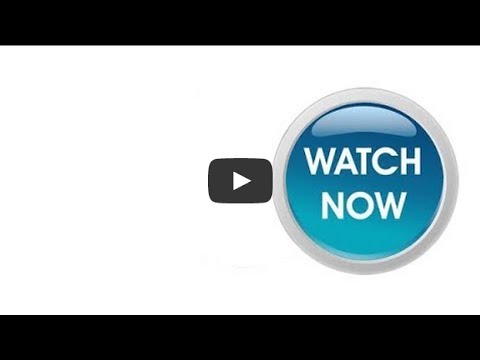 2. Temporary Public Art – Staff recommends the approval of several temporary public art installations on King Plaza throughout 2015-16.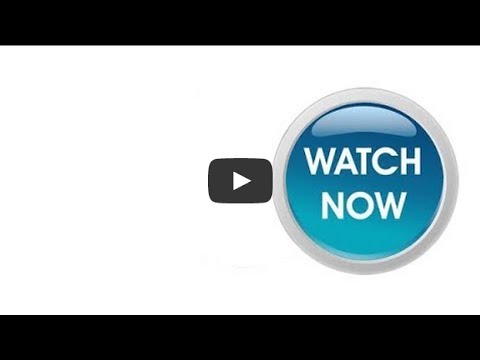 Non-Action
3. Update on the Highway 101 Bike and Pedestrian Bridge Project – Staff to provide status update on the project development.
Announcements
For Your Calendar
Next Meeting: August 20, 2015
Adjournment