October 20th, 2016
Roll Call 
Agenda Changes, Requests, Deletions
Oral Communications
Approval of Minutes: September 15, 2016 Regular PAC Meeting.
Staff Comments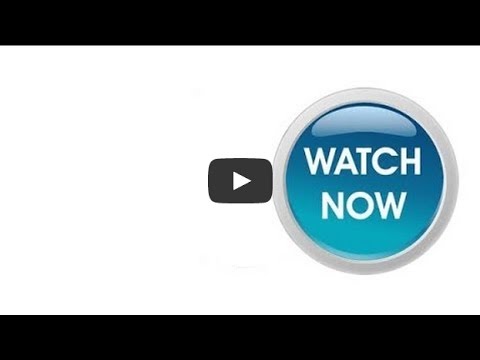 SPECIAL ORDER OF THE DAY- Brief presentation by Aaron Lee Benson on his previous work and the Running Fence on King Plaza.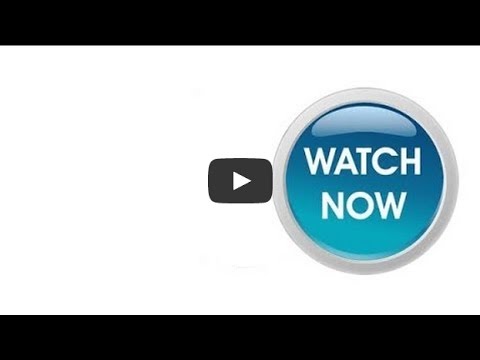 Action
1. Truth Booth – Staff recommends the approval of funds to support the installation of the TruthBooth by Cause Collective on King Plaza in the spring.
2.  Code:ART – Staff recommends the approval of funds up to $25,000 to support the NEA Art Works grant supported initiative to temporarily re-imagine the downtown alleys and underutilized spaces with nine installations. ATTACHMENT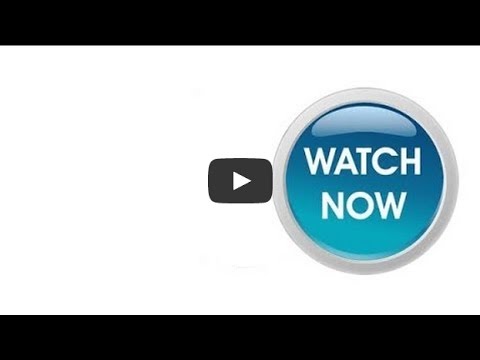 Announcements
For Your Calendar
Next PAC Regular Meeting – 7 PM, November 17, 2016
Adjournment