November 17th, 2016
Roll Call 
Agenda Changes, Requests, Deletions
Oral Communications
Approval of Minutes: October 25, 2016 Regular PAC Meeting.
Staff Comments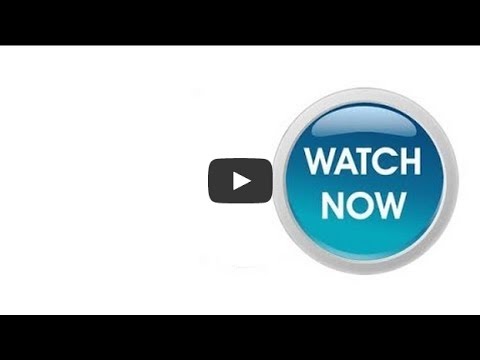 NON-ACTION
Junior Museum and Zoo Public Art– Presentation by JMZ staff on the new facility in association with the new call to artists about to launch.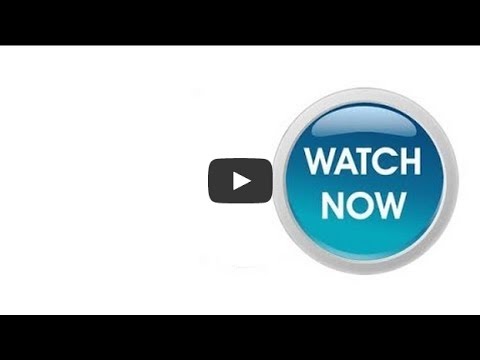 Action
1.Staff update on the status of the high priority projects for conservation and presentation regarding the artwork remediation for California Avenue tunnel. Allocation of funds not to exceed $15,000 to engage artist Morgan Bricca for the project.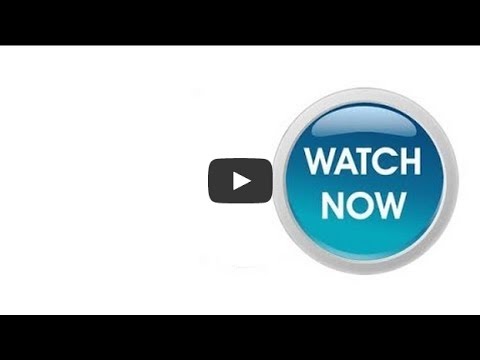 2.  Code:ART – Staff recommends the approval of funds up to $25,000 to support the NEA Art Works grant supported initiative to temporarily re-imagine the downtown alleys and underutilized spaces with nine installations. ATTACHMENT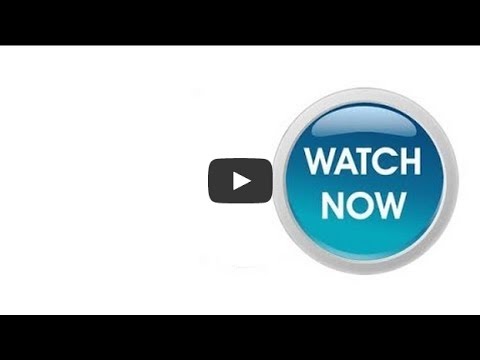 NON-ACTION:
3. Presentation by staff and feedback on the logo development.
Announcements
For Your Calendar
Next PAC Regular Meeting – 7 PM, December 15, 2016
Adjournment