July 20th, 2017
Roll Call 
Agenda Changes, Requests, Deletions
Oral Communications
Approval of Minutes: PAC Regular Meeting on May 18, 2017 and PAC Special Meeting on
FINANCIAL REPORT: CIP BUDGET and MAINTENANCE BUDGET review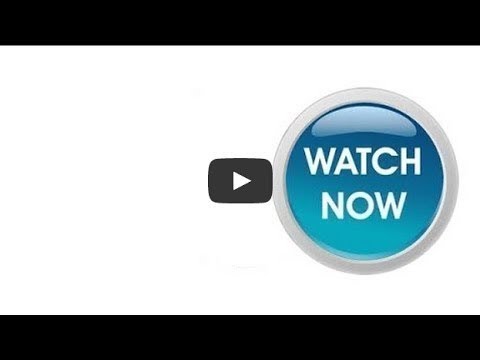 4. 450 Bryant Street (Avenidas) – Update by staff on the artist selection for the project.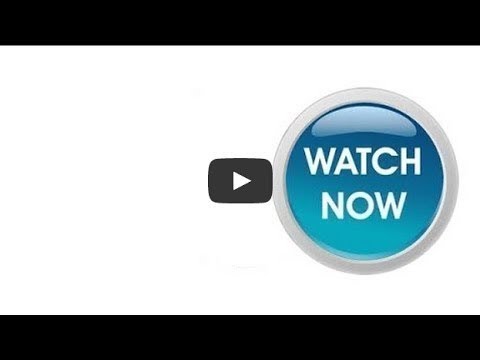 Staff Comments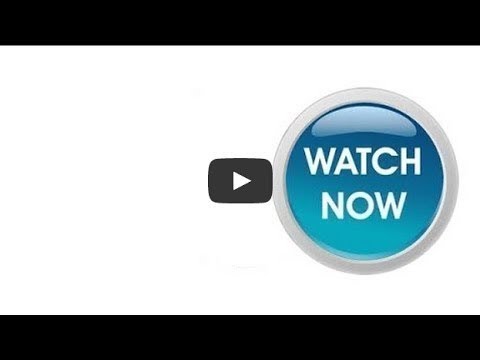 Action:
1. Collection Maintenance – Staff recommends the allocation of funds for the treatment of Confluence by Michael Szabo in the amount of $4,850.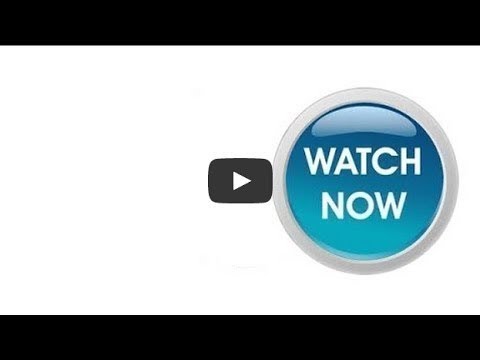 2. California Avenue Parking Garage and Public Safety Building – Staff presentation and discussion of upcoming public art process for both projects.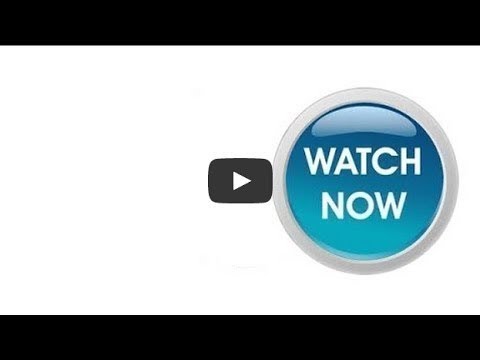 3. 3045 Park Boulevard – Initial Review for Public Art in Private Development. Presentation by Tom Gilman of DES Architects + Engineers.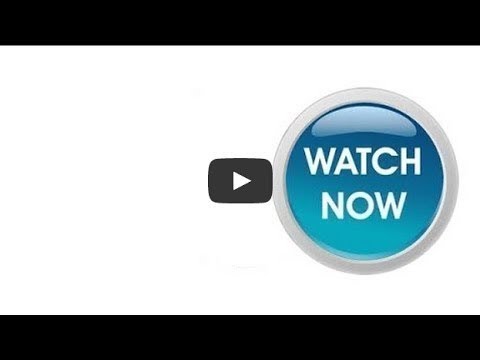 5. Staff update on the Public Art in Private Development program.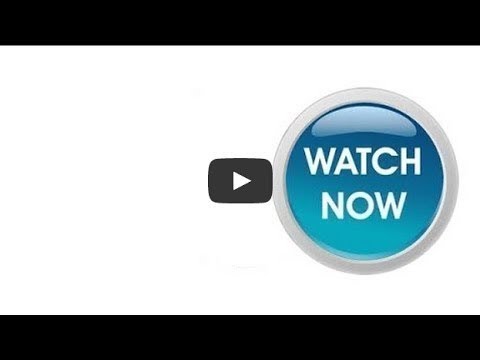 6. Code:ART Updates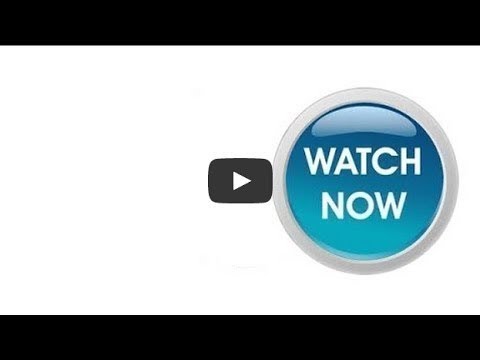 7. Americans for the Arts Public Art Preconference discussion and report.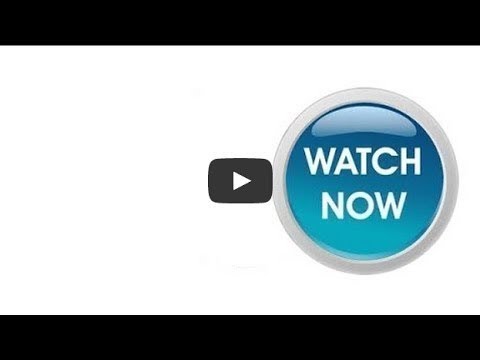 Announcements
For Your Calendar: Next PAC Regular Meeting – 7 PM, August 17, 2017
Public Letters to the Commission
Adjournment