September 21st, 2017
Roll Call 
Agenda Changes, Requests, Deletions
Oral Communications
Approval of Minutes: 
2. De-Accession of Artworks – Staff Recommends initiating the deaccession evaluation process for California Avenue, California Native by Susan Leibovitz Steinman, currently sited on California Avenue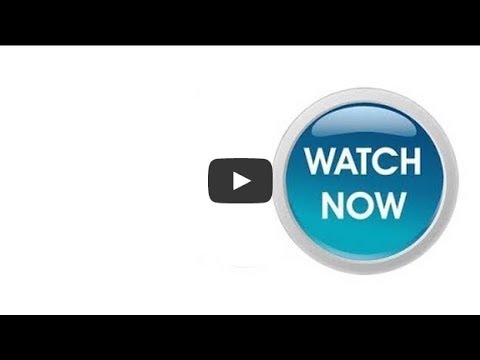 1. 450 Bryant Street – Final Review for Public Art in Private Development by artist Martin Webb for a Project at 450 Bryant Street.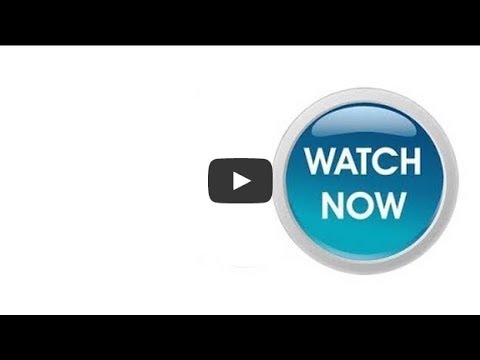 3. Temporary Public Art – Staff Recommends the allocation of funds in the amount of $23,000 for Konstantin Dimopopous' Blue Trees Project on King Plaza 2018-Spring 2019.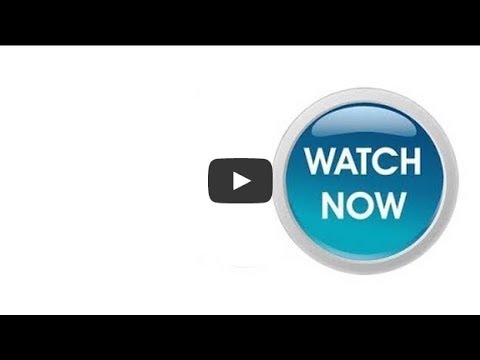 4. Adoption of Priorities for 2017/2018 – as determined by the PAC at the annual retreat September 8, 2017.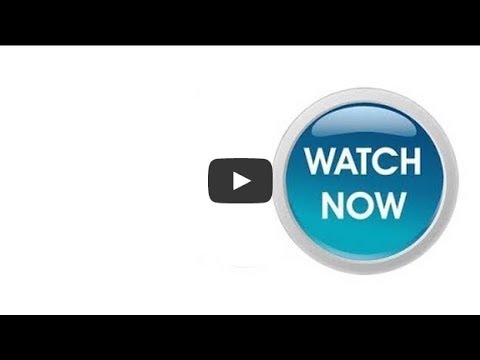 Staff Comments
Announcements
For Your Calendar: Next PAC Regular Meeting – 7 PM, October 19, 2017
Joint Meeting with Council October 23, 2017 6 PM
Public Letters to the Commission
Adjournment