September 5th, 2018
Roll Call 
Oral Communications
Approval of Minutes
Approval of the Minutes of the Utilities Advisory Commission Meeting held on August 1, 2018.
Agenda Review and Revisions
Reports from Commissioner Meetings/Events
General Manager of Utilities Report
Commissioner Comments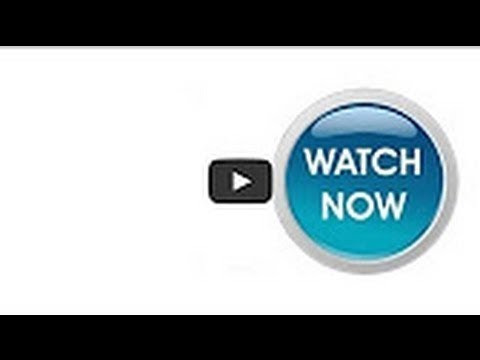 New Business
3. Discussion of 2019 California Energy Standards and Associated Rooftop Solar Mandate.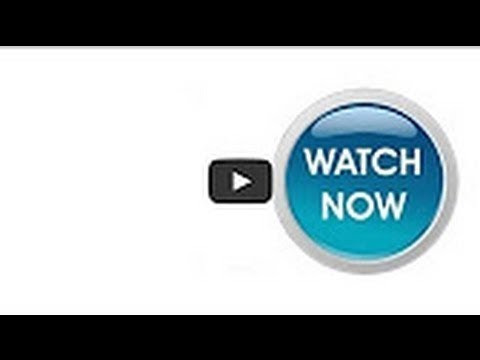 1. Discussion of the 2018 Electric Integrated Resource Plan (EIRP) Discussion and Related Documents.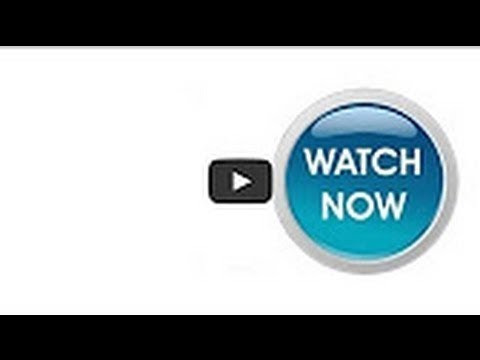 2. Staff Recommendation that the Utilities Advisory Commission Recommend Action that Council Accept the Utilities Smart Grid Assessment and Utilities Technology Implementation Plan, Including Advanced Metering InfrastructureBased Smart Grid Systems to Serve Electricity, Water, and Natural Gas Utility Customers.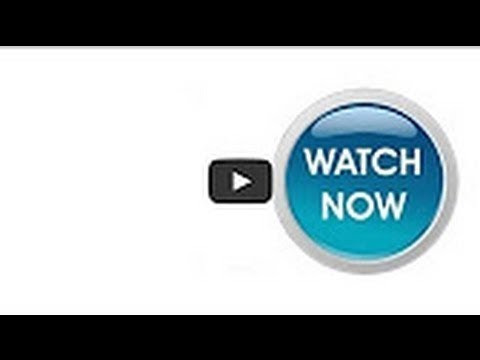 4. Selection of Potential Topic(s) for Discussion at Future UAC Meeting
Next Scheduled Meeting: October 3, 2018
Adjournment