October 3rd, 2018
Roll Call 
Oral Communications
Approval of Minutes
Approval of the Minutes of the Utilities Advisory Commission Meeting held on August 28, 2018 and September 5, 2018.
Agenda Review and Revisions
Reports from Commissioner Meetings/Events
General Manager of Utilities Report
Commissioner Comments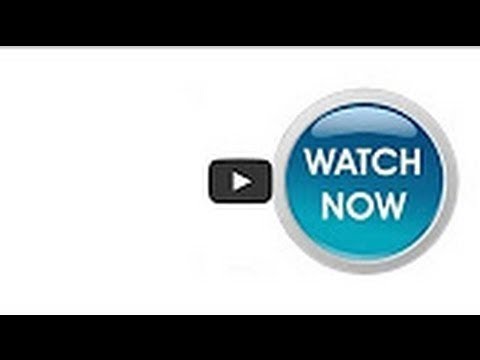 Unfinished Business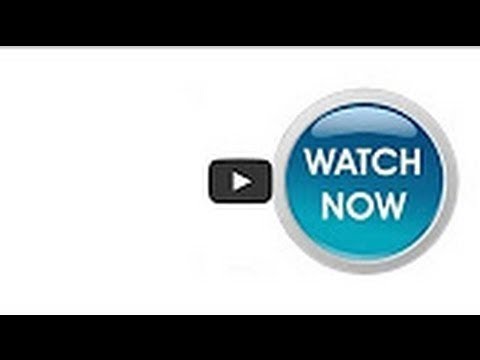 New Business
2. Discussion of Results of Residential Survey on Adoption of Distributed Energy Discussion Resources Technologies.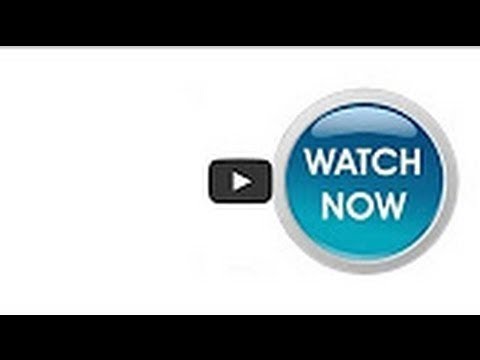 3. Discussion of Recycled Water Expansion and Other Water Reuse Opportunities.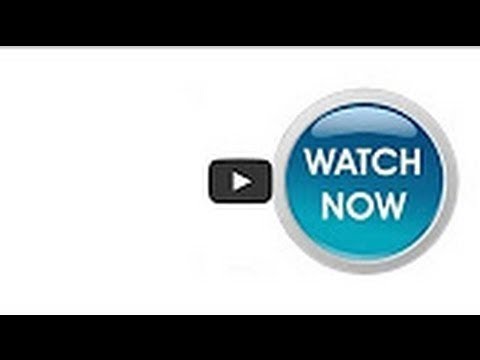 4. Discussion of CPAU's Role in Community Resilience Including Workshop Summary Discussion and Draft Vision and Goals.
5. Selection of Potential Topic(s) for Discussion at Future UAC Meeting
Next Scheduled Meeting: November 7, 2018
Adjournment