October 6th, 2021
Roll Call 
Closed Session
1. Consultation With the City's IT Operations Manager Regarding Current Cyberthreat Environment and Utility Cybersecurity Programs. Authority: Government Code Section 54957(a).
Agenda Review and Revisions
Oral Communications
Approval of the Minutes of the Utilities Advisory Commission Meeting held on September 1, 2021.
UNFINISHED BUSINESS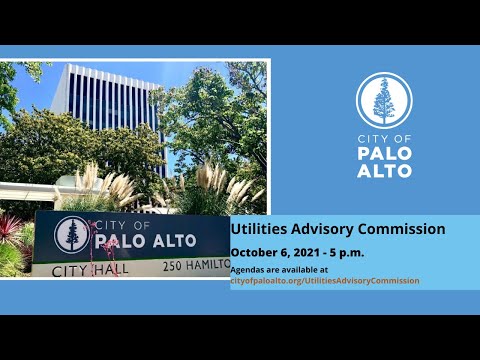 General Manager of Utilities Report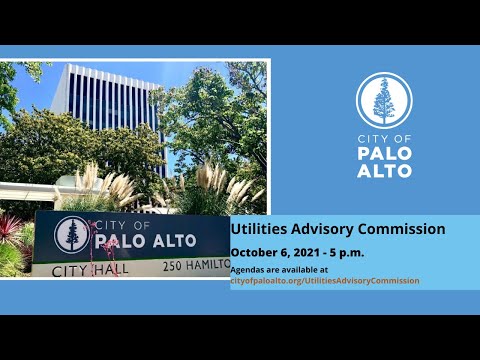 New Business
2. Discussion of the Fiber Backbone and Palo Alto Fiber Broadband Expansion.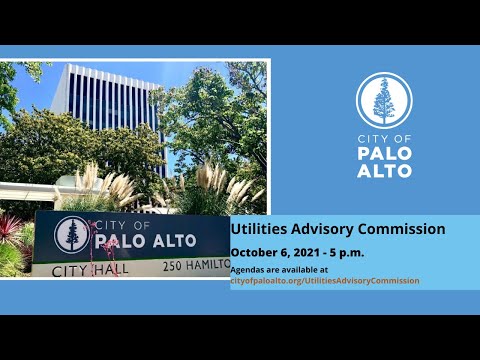 COMMISSIONER COMMENTS and REPORTS from MEETINGS/EVENTS
Next Scheduled Meeting: November 3, 2021
Adjournment
Informational Reports   12-Month Rolling Calendar   Public Letter(s) to the UAC