November 13th, 2019
Roll Call 
Oral Communications
Approval of the Minutes of the Utilities Advisory Commission Meeting held on October 2, 2019 – POSTPONED
Agenda Review and Revisions
Reports from Commissioner Meetings/Events
General Manager of Utilities Report
Commissioner Comments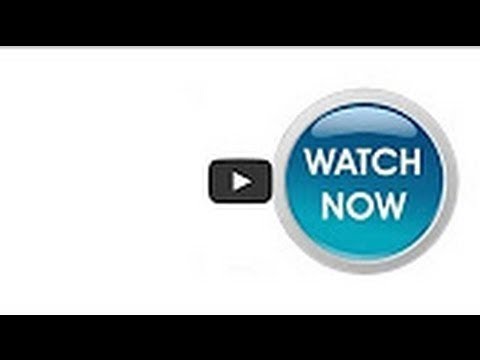 New Business
1. Introductions and Meeting Objectives
A. Setting Context and Purpose
B. Review agenda and meeting objectives
2. Utility Resilience Framework Review Discussion A. Review Framework and Balance Probability & Magnitude B. Questions and Clarifications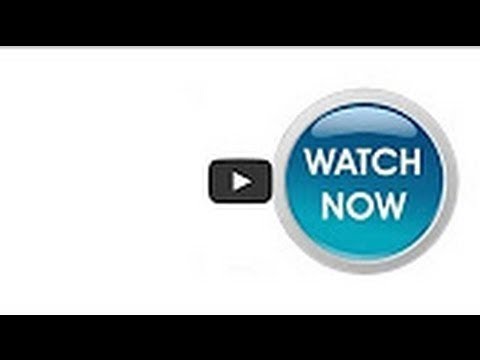 3. What does the Framework mean for Utility Projects Discussion
A. Assist the City to ensure that the community (e.g., residents, businesses, organizations) can stay in place or return as soon as possible in the event of a disaster or emergency. – Establish community resilience hubs that provide residents access to power, water, communications, and other critical supplies. – Provide educational materials related to managing utilities when a disaster occurs. – Support Emergency Services Volunteer (ESV) program to enhance community knowledge and preparation. – Work with City Zoning to determine if codes are supporting resilience and avoid unintended consequences.
B. Support Community resilience by prioritizing utility services and infrastructure support to critical facilities and retail establishments. – Prioritize improvements and updates of utility services to critical facilities such as hospitals, emergency providers, transportation, grocery, etc. to enable effective (and fast) response and recovery.
Evaluate and establish adequate power and water supplies (could be time specific – 1 week? 24 hours?) for these facilities. – Ensure that Utility Facilities and Infrastructure can withstand disasters – consider replacement, relocation, and upgrades.
C. Enhance Utility to ensure its overall resilience. – Develop Workforce Management and Support Plan – Build partnerships with community and surrounding businesses to support utility when needed. – Explore long-term and temporary housing options for critical city staff. – Move to a more integrated planning and development approach across utilities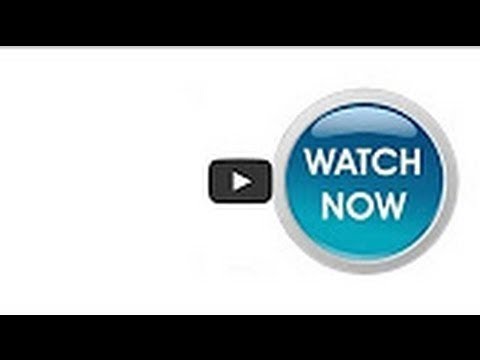 4. Small Group Break Out Discussions Action
A. Review Framework and presented projects, confirm, add or de-emphasize projects based on conversation; Prioritize projects, discuss criteria.
B. Report Back to the Group
5. Wrap Up and Next Steps, Comment Cards, Follow Up Survey
Next Scheduled Meeting: December 6, 2019
Adjournment