December 2nd, 2020
Roll Call 
Agenda Review and Revisions
Oral Communications
Approval of the Minutes of the Utilities Advisory Commission Meeting held on November 4, 2020
General Manager of Utilities Report 
UNFINISHED BUSINESS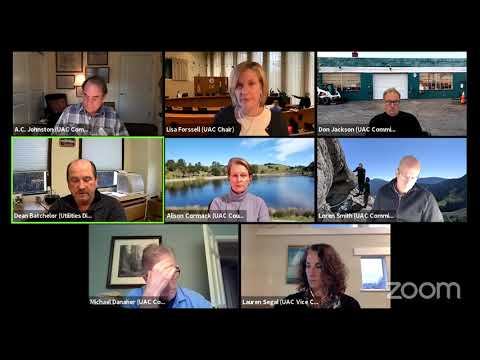 New Business
1. Discussion on Comparison of Water Rates and Average Bills Among Cities Supplied by  San Francisco Public Utilities Commission.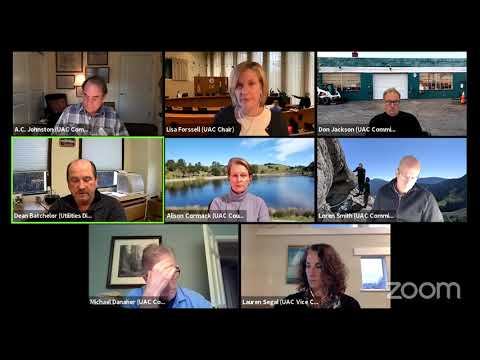 2. Staff Recommendation That the Utilities Advisory Commission Recommend the City Council Decline to Adopt Energy Storage System Targets and Receive the 2020 Energy Storage Report.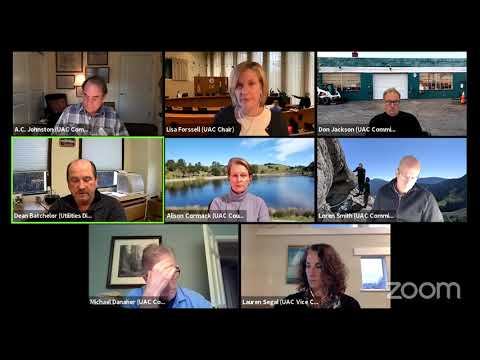 3. Discussion and Update on the FY 2022 Preliminary Utilities Financial Forecast and Rate  Projections.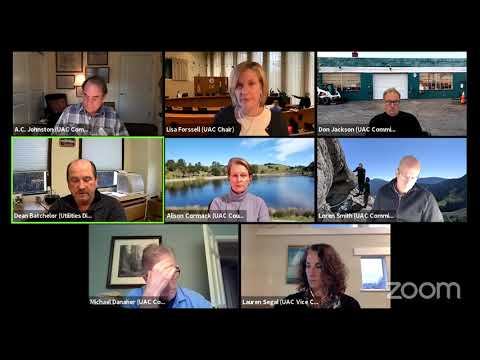 4. Selection of Budget Subcommittee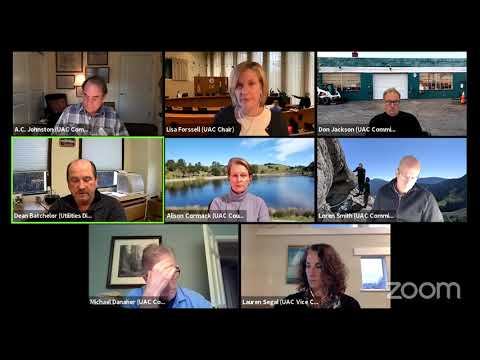 COMMISSIONER COMMENTS and REPORTS from MEETINGS/EVENTS
Next Scheduled Meeting: January 6, 2021
Adjournment