August 1st, 2018
Roll Call 
Oral Communications
Approval of Minutes
Approval of the Minutes of the Utilities Advisory Commission Meeting held on June 6, 2018.
Agenda Review and Revisions
Reports from Commissioner Meetings/Events
General Manager of Utilities Report
Commissioner Comments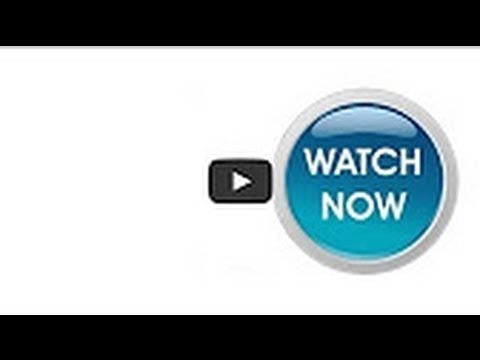 New Business
2.   Discussion of Natural Gas Capital Improvement Plan  – POSTPONED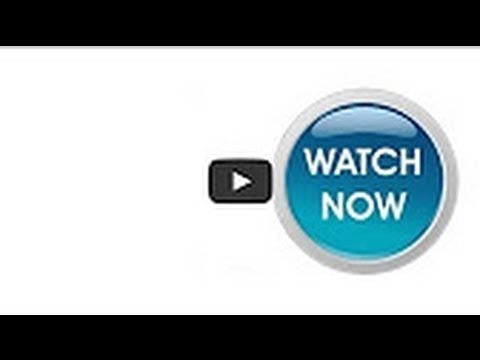 3. Discussion of Recycled Water Distribution System Business Plan.
4. Selection of Potential Topic(s) for Discussion at Future UAC Meeting
Next Scheduled Meeting: September 25, 2018
Adjournment