February 6th, 2019
Roll Call 
Oral Communications
Approval of Minutes
Approval of the Minutes of the Utilities Advisory Commission Meeting held on January 9, 2019.
Agenda Review and Revisions
Reports from Commissioner Meetings/Events
General Manager of Utilities Report
Commissioner Comments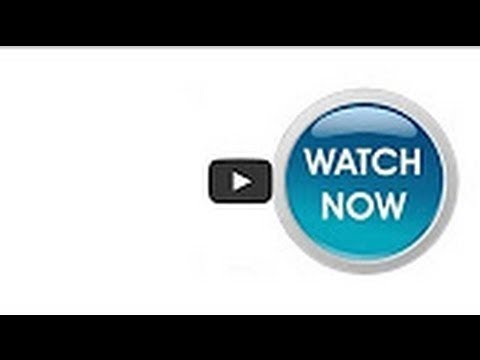 New Business
Utilities Advisory Commission Recommendation that the City Council Adopt a Resolution Action Approving the November 2018 Amended and Restated Water Supply Agreement Between the City and County of San Francisco Wholesale Customers in Alameda County, San Mateo County, and Santa Clara County and Authorizing the City Manager to Execute the Amended and Restated Water Supply Agreement.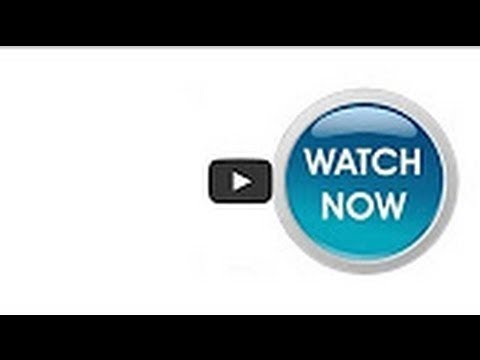 2. Staff Presentation on Utilities Workforce Update: Succession Planning, Recruitments and Vacancies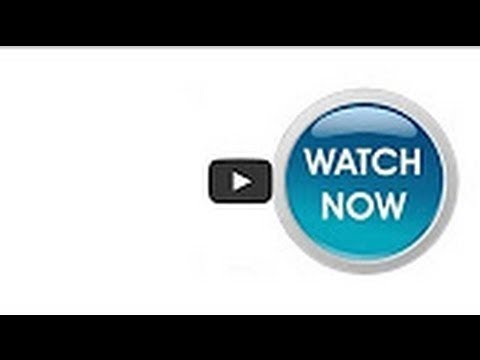 3. Upcoming Home Energy and Water Reports Program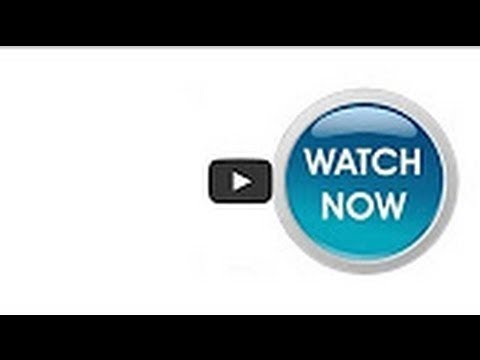 4. Staff Presentation on Preliminary Rate Changes for Electric, Gas, Wastewater Collection Discussion and Water Utilities for FY 2020.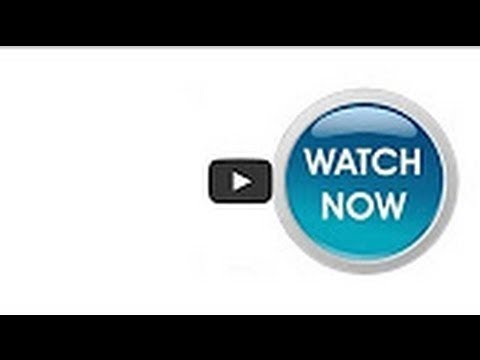 5. Staff Update and Discussion of Fiber and AMI Planning
6. Selection of Potential Topic(s) for Discussion at Future UAC Meeting and Potential Designation of UAC Ad Hoc Subcommittee(s)
Next Scheduled Meeting: March 6, 2019
Adjournment