May 20th, 2020
Roll Call 
Oral Communications
Approval of the Minutes of the Utilities Advisory Commission Meeting held on April 15, 2020
Agenda Review and Revisions
Reports from Commissioner Meetings/Events
General Manager of Utilities Report – Presentation
Commissioner Comments
UNFINISHED BUSINESS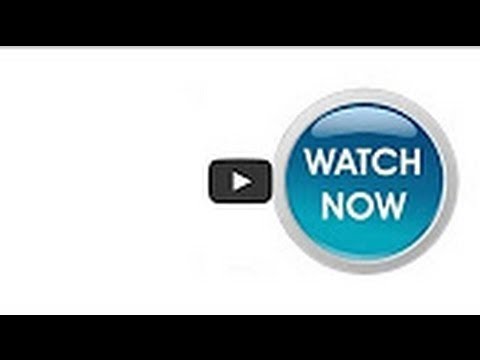 New Business
1. Update and Discussion of the COVID-19 Health Emergency and the City's Response- Verbal Presentation, no Report.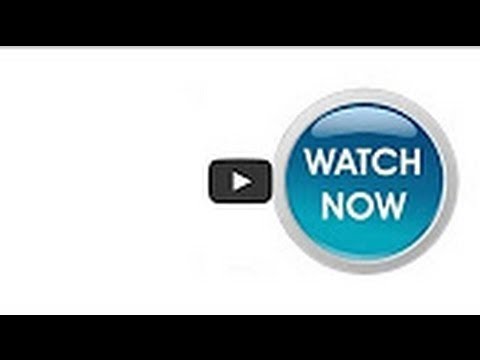 2. Discussion of Potential Goals and Key Actions Related to the 2020 Sustainability & Climate Discussion Action Plan.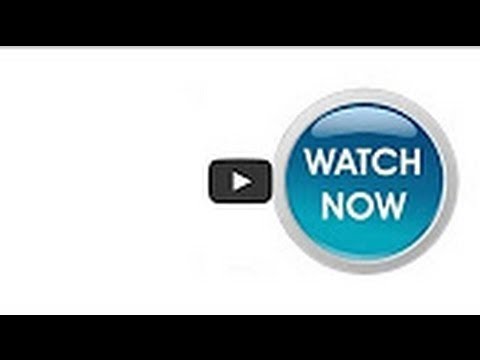 3. Discussion of Accounting for Leaked Natural Gas in Palo Alto Greenhouse Gas Emissions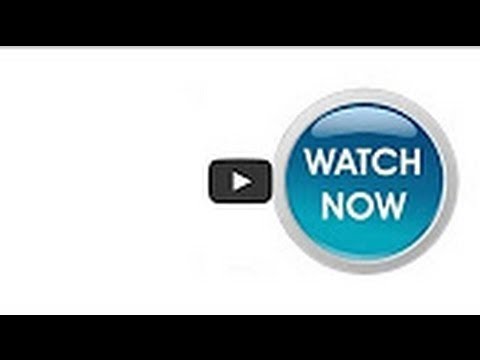 4. Staff Recommendation That the Utilities Advisory Commission Recommend the City Council Adopt the Proposed Operating and Capital Budgets for the Utilities Department for Fiscal Year 2021 Report.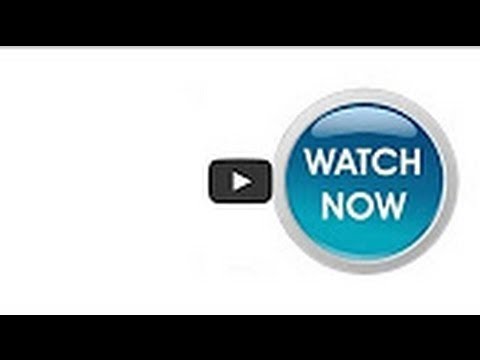 5. Selection of Potential Topic(s) for Discussion at Future UAC Meeting
Next Scheduled Meeting: June 17, 2020
Adjournment