June 5th, 2019
Roll Call 
Oral Communications
Approval of Minutes
Approval of the Minutes of the Utilities Advisory Commission Meeting held on May 1, 2019.
Agenda Review and Revisions
Reports from Commissioner Meetings/Events
General Manager of Utilities Report
Commissioner Comments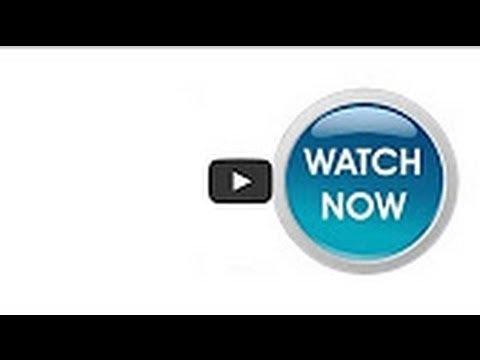 New Business
1. Election of Officers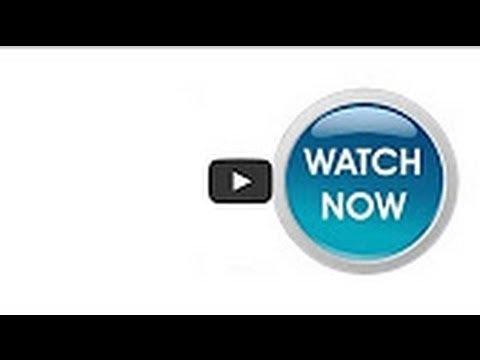 2. Discussion of Electric Vehicle and Building Decarbonization Sustainability/Climate Discussion Plan Implementation Plans.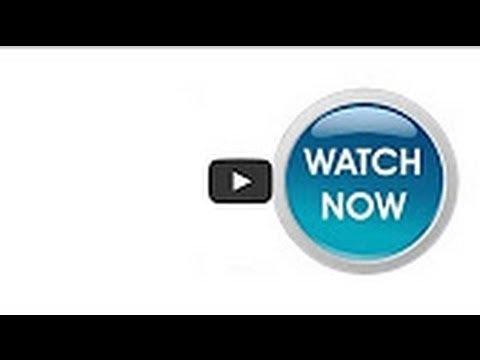 3. Discussion of Electric Supply Carbon Accounting Methodology and RPS Compliance Strategy.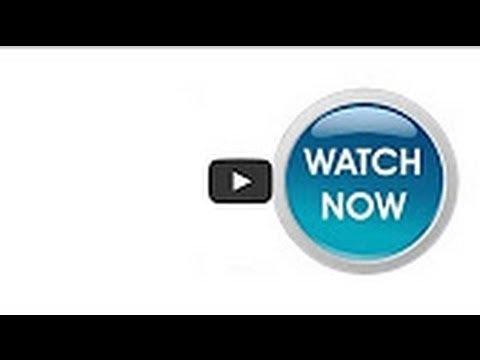 4. Discussion of Natural Gas Leakage from the City of Palo Alto's Gas Distribution System.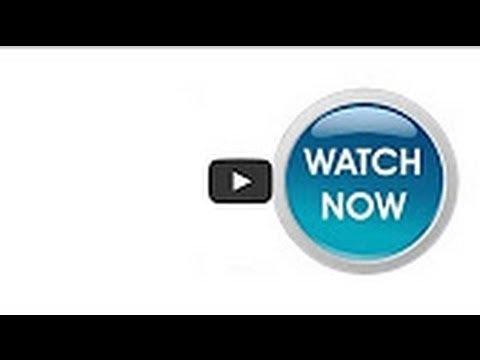 5. Discussion and Update on Fiber and AMI Planning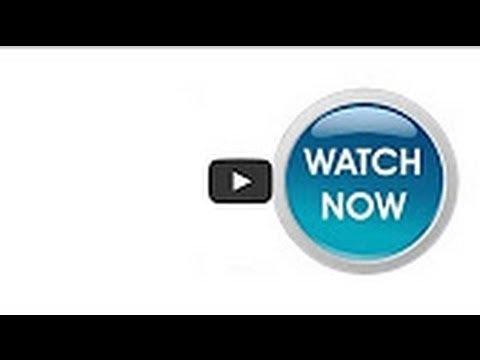 6. Discussion and Status of Water Leak Bill Credits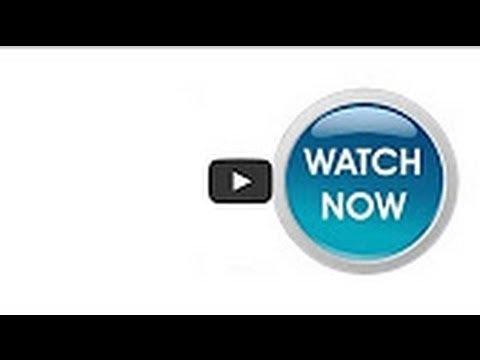 7. Selection of Potential Topic(s) for Discussion at Future UAC Meeting
Next Scheduled Meeting: August 7, 2019
Adjournment