August 7th, 2019
Roll Call 
Oral Communications
Approval of Minutes
Approval of the Minutes of the Utilities Advisory Commission Meeting held on June 5, 2019.
Agenda Review and Revisions
Reports from Commissioner Meetings/Events
General Manager of Utilities Report
Commissioner Comments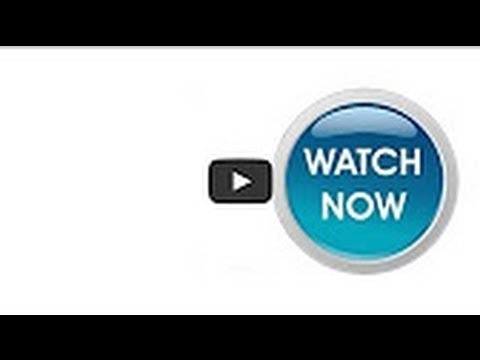 New Business
1. Discussion of Renewable Portfolio Standard Compliance Strategy Options for the City's Electric Supply Portfolio.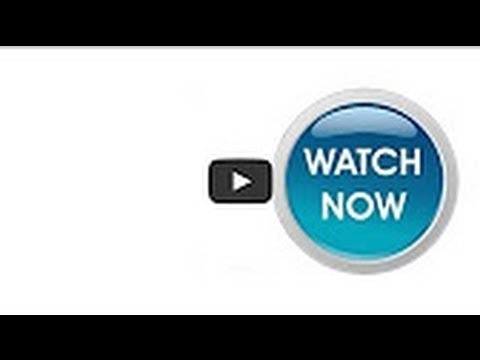 2. Discussion of Palo Alto's Water Supply Reliability –  PRESENTATION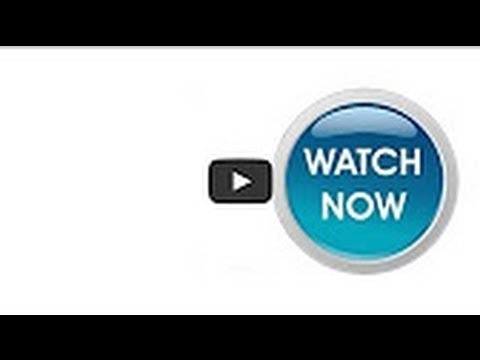 3. Discussion of Outreach and Response Required for Wildfire Safety, PG&E Public Safety Power Shutoff Program, and Local Outages.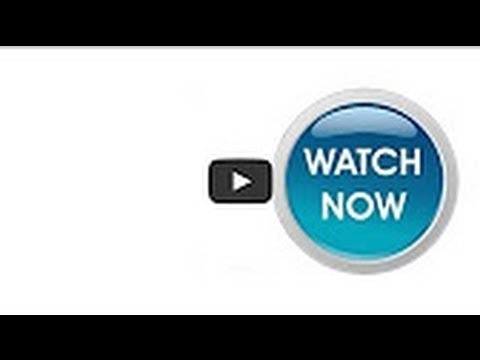 4. Selection of Potential Topic(s) for Discussion at Future UAC Meeting
Next Scheduled Meeting: September 4, 2019
Adjournment