Febuary 16th, 2023
Call to Order / Roll Call
1. Adoption of a Resolution Authorizing Use of Teleconferencing for Architectural Review Board During Covid-19 State of Emergency
Oral Communications
Agenda Changes, Additions, and Deletions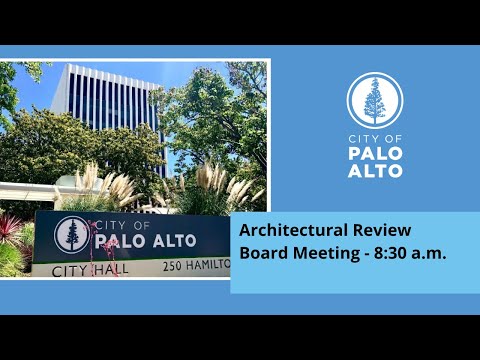 City Official Reports
2. Transmittal of 1) the ARB Meeting Schedule and Attendance Record, 2) Tentative Future Agenda items and 3) Recently Submitted Projects.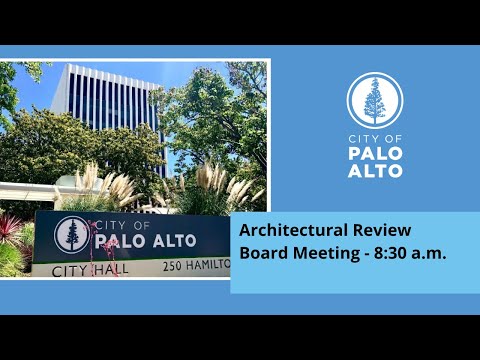 STUDY SESSION
3. 3600 MIDDLEFIELD ROAD [22PLN‐00406]: Request for Preliminary Architectural Review to reconstruct Palo Alto Fire Station 4. The proposed 7,800 square foot, LEED Silver, single story building would replace the existing 2,800 square foot single‐story fire station. Environmental Assessment: Not a Project. The formal application will be subject to CEQA. Zoning District: PF (Public Facility). For more information contact the project planner at Garrett.Sauls@cityofpaloalto.org.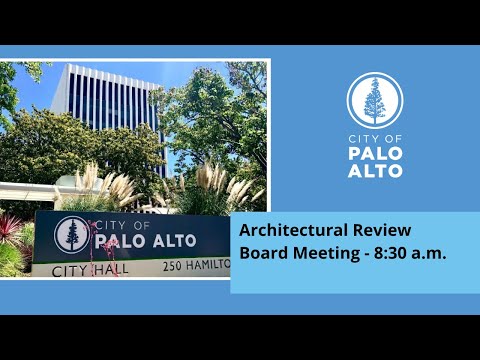 ACTION ITEMS
4. Review and Adoption of the Revised Architectural Review Board By‐Laws to Address Remote/Virtual Meeting Attendance.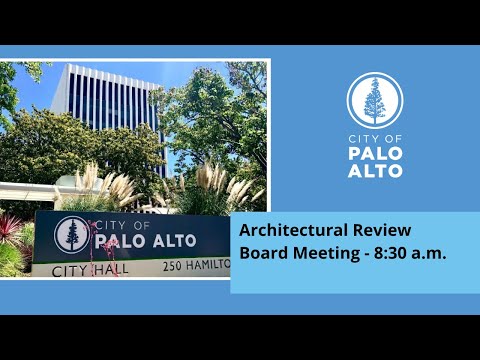 Approval of Minutes
5. Draft Architectural Review Board Meeting Minutes for December 15, 2022
Board Member Questions, Comments or Announcements
Adjournment
Ad Hoc Committee
6. 788 San Antonio [19PLN‐00079]: Ad Hoc Committee Review of Previously Approved Project to Address Conditions of Approval and Related Architectural and Landscape Element Design Changes.
7. 901 California Avenue [22PLN‐00142]: Ad Hoc Committee Review of Previously Approved Project to Review Window Modulation and Details of the Terracotta Material. The Project is Exempt from the California Environmental Quality Act in Accordance with CEQA Guidelines Section 15302.